<!–– avatar goes here -->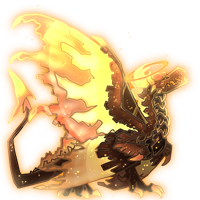 <!–– post above info -->
Posted 07-19-2020 20:10:32
<!–– post message -->
Just a quick update from me on behalf of the team to say that yes - we are alive and still regularly check what's going on here. I've been updating the suggestions channel, as well as looking over the bugs.

I'd like to say a quick thank you to everyone for your continued support and patience over these last few weeks / months - especially with regard to bugs and general updates.

Thank you all for your continued support!
<!–– signature info -->
Find a server related bug / issue? DM or email me at
[email protected]
about it please!