<!–– avatar goes here -->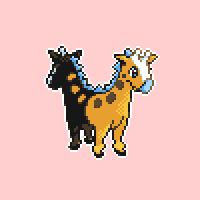 <!–– post above info -->
Posted 08-31-2019 06:19:48
<!–– post message -->
I chose wind based on the description listed on the page where the clan is chosen, but after reading the encyclopedia article, I was disappointed that the wind clan is a lot different from what I expected. The idea of valuing objects over people is... just the worst. Regret, lol.

I'll choose something else when the option becomes available, and after I've read the rest of the encyclopedia articles.
<!–– signature info -->
call me wren. he/him or they/them.